revolutionize your practice
and enhance patient care?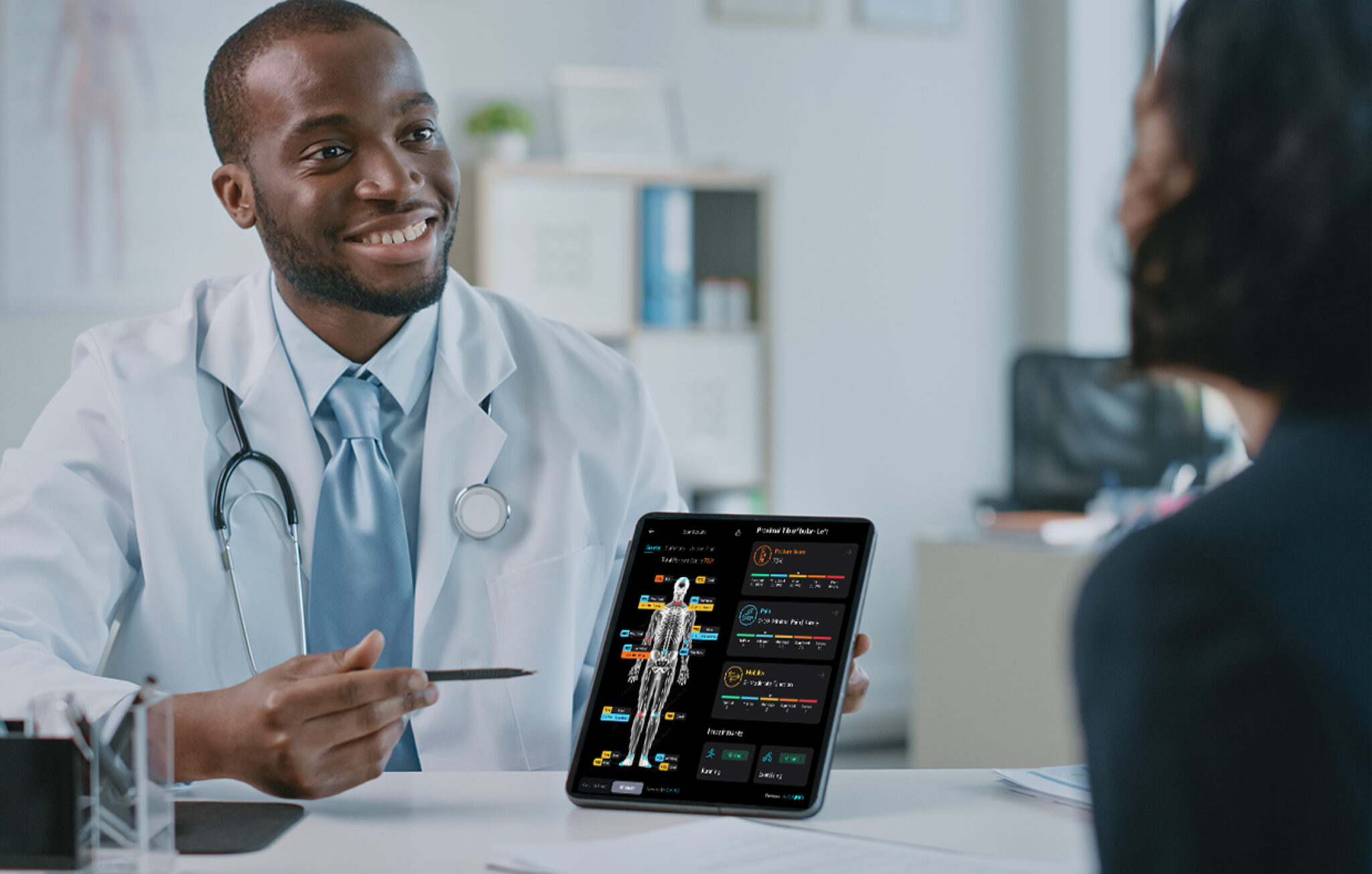 CAIRO Health is here to transform the way you manage musculoskeletal assessments. With our fully automated platform, you can start using our advanced technology today and experience the benefits firsthand.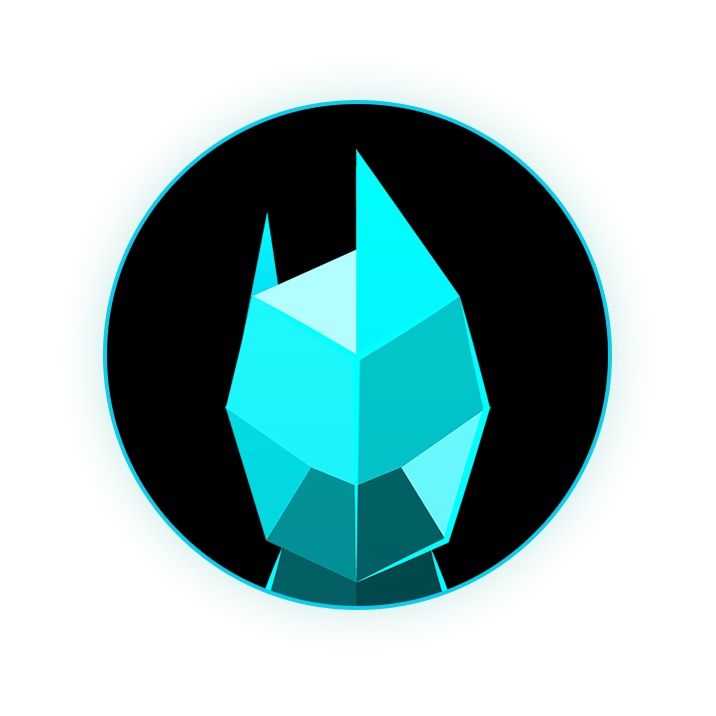 Our advanced AI assistant, CAIRO, goes beyond just assessments. He also serves as a valuable resource from insights on billing questions, app navigation, to musculoskeletal health. CAIRO is always available to assist you and your patients.
Complete Full Body Assessment
Instantly assess the entire musculoskeletal system with precision and accuracy.
Comprehensive

Medical Reports
Instantly generate musculoskeletal assessment reports including DME recommendations and billing codes.
Increase revenue with reimbursable assessments and streamlined workflows.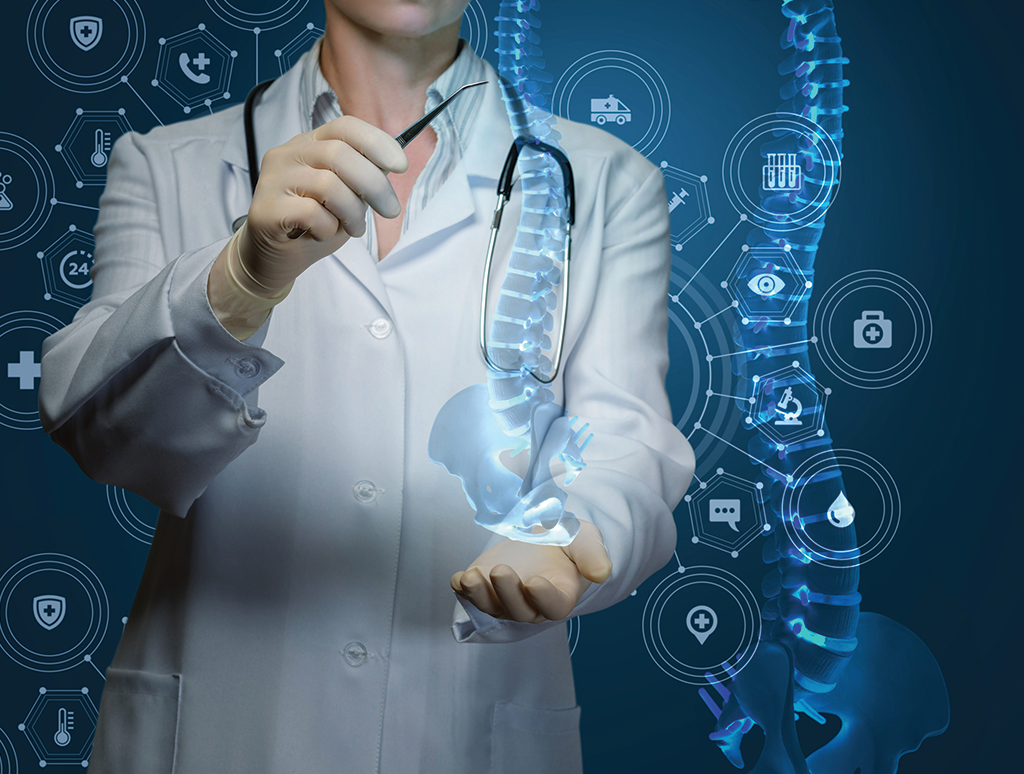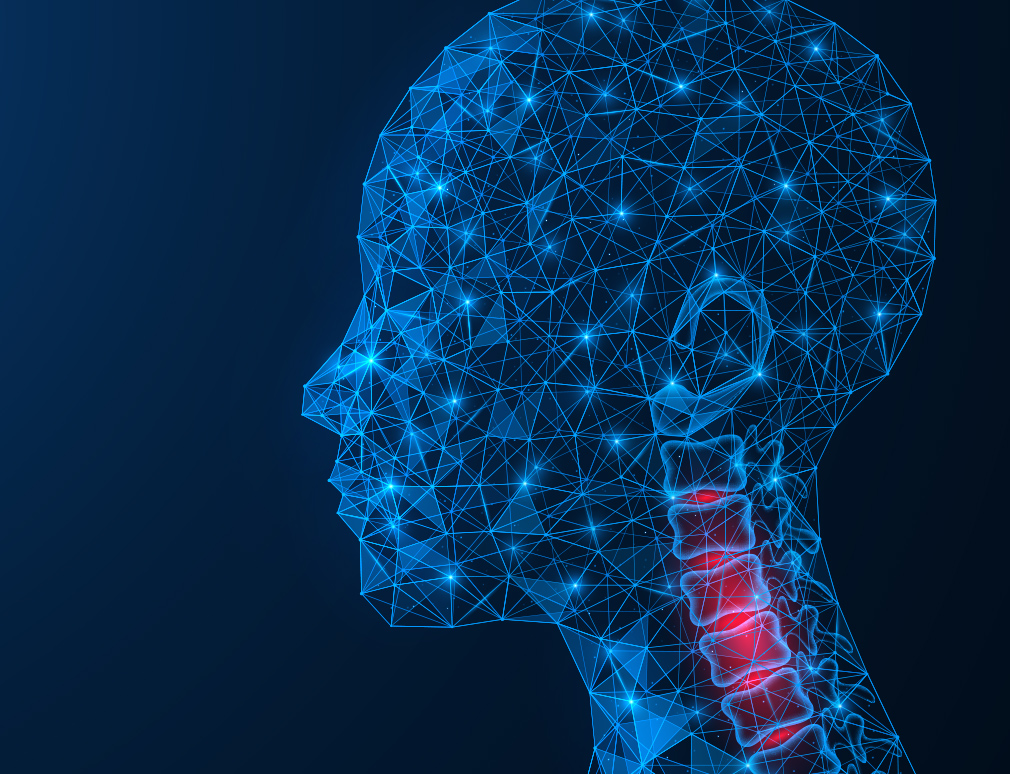 Exclusive DME Shop

and Affiliate Program
You and your patients will enjoy exclusive access to our DME shop. Here, your patients can acquire recommended DMEs out-of-pocket, giving you the opportunity to earn commissions as an affiliate.
Remote Patient Monitoring

And Follow-Up Care
Remotely prompt patients to complete assessments through the METADOC.AI app.
Access an intuitive dashboard with tailored analytics for patient management.
Advanced Technology

and Robust Security
Rest assured with HIPAA and SOC compliance, ensuring your data privacy and security.
JOIN TODAY
Step into the future of intelligent musculoskeletal healthcare!
Get instant Access to the METADOC.AI platform.
Sign up to receive a comprehensive demo and onboarding tutorial. Join CAIRO HEALTH today and experience the future of musculoskeletal health management.
** We do not share your personal info with anyone. Check out our Privacy Policy for more information.