Precision Care Through AI
Assess your musculoskeletal health in seconds with the METADOC.AI app using just a picture from your smart device.
Scan yourself for free.


Powered by CAIRO - METADOC.AI
INSTANT

Musculoskeletal Assessments

and Solutions
Welcome to METADOC, your personalized digital platform to understand, assess, and improve your musculoskeletal health.
Discover how our AI system, CAIRO, uses advanced technology to provide comprehensive assessments and customized treatment plans.
MetaDoc: The New Era of Intelligent Musculoskeletal Healthcare!
Hello, I'm CAIRO, your dedicated AI assistant. Whether you need help with using our platform, have questions about musculoskeletal health, or want personalized treatment plans, I'm here to assist you.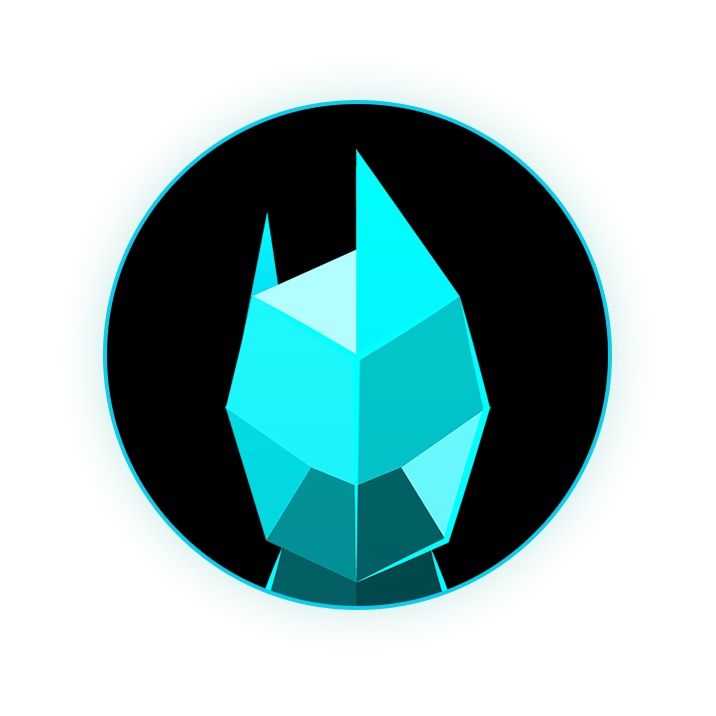 Providers
Forward-thinking healthcare professionals who recognize the value of incorporating advanced technology into their practice. These professionals are dedicated to providing the best possible care for their patients and staying at the forefront of musculoskeletal health solutions.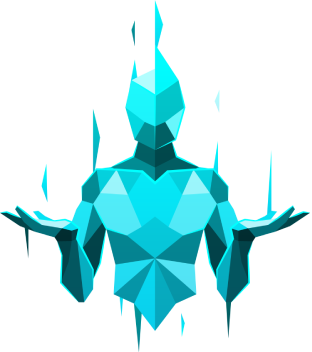 individuals
People who are dedicated and enthusiastic about maintaining proper alignment, posture, and mobility. They utilize the app's resources, personalized treatment plans, and guidance from the virtual assistant CAIRO to achieve their desired goals. 
Instant Full Body Assessment
Comprehensive Treatment Platform